[rev_slider_vc alias="home"]
Discover our School
At CLC Academy we have a different approach to teaching children.  Small class sizes allow us to work with your child on his or her individualized program based on their needs.  
We use a phonics-based reading program that actually works!  In math, we allow our students to master skills before moving on to the next skill.  This is all possible because we care for the individual student and customize every child's academic program.
We believe that quality education should be available to everyone.  We accept the Step Up for Students, McKay, Family Empowerment and Hope scholarships that can cover 100% of our tuition.  Private school education can be more affordable than you might think!
If your child is struggling at school, we may be able to help!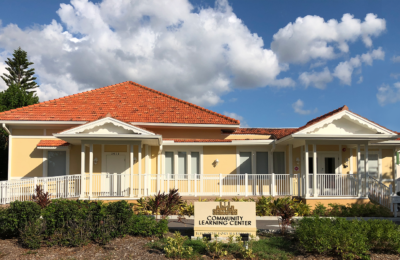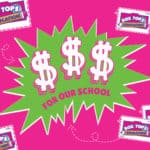 For each Box Top brought in, we get get 10 cents and they add up fast!